Concerned about loved ones as they age? The holidays are often a time for happy reunions with aging parents, in-laws, aunts and uncles who you haven't seen in months or perhaps even years.
A free, objective and informational seminar will provide some insight on what to look for and how to have meaningful conversations about aging choices will be held on Wednesday, October 17, 6 – 7:30 p.m. at the education and training center of FirstLight Home Care of West Suburban Boston, 109 Highland Avenue, Suite 301, Needham, MA  02494. There is ample, free parking both in the front and rear of the office building. Complimentary refreshments will be served.
The educational session will be led by Wendy Adlerstein, LSW, who has more than 20 years experience in working with seniors. She holds a B.A. from Clark University, in Psychology with a concentration in Sociology and Human Services. In addition to her Massachusetts License in Social Work, Wendy holds a Certificate in Gerontology from the Worcester Consortium Gerontology Program.
She is a member of the Aging Life Care Association (ALCA), formerly the National Association of Professional Geriatric Care Managers.  Finally, Wendy is a Certified Dementia Practitioner® in good standing from the National Council of Certified Dementia Practitioners.
A holiday visit is the perfect time to assess how your loved one is doing because you are able to look for visual clues indicating signs of decline that you would not be able to glean through a telephone call.
The seminar will outline the 10 signs to watch for. This interactive presentation also encourages participants to ask questions and provide their own anecdotes.
A single, isolated sign doesn't necessarily mean your loved one is in trouble. Sometimes you can just feel a change in a person even if you can't articulate it. If there are numerous signs and you believe that your loved one may be having difficulty, you need to address it with your loved one and other close family members.
About FirstLight Home Care
FirstLight Home Care is a leading provider of non-medical home care, helping individuals in more than 30 states achieve the quality of life they deserve. The company has set a new standard in home care by creating an unmatched Culture of Care that drives industry-leading client and employee satisfaction. FirstLight is a lifeline not only for seniors, but for people recovering from illness, injury or surgery; adults with disabilities; and anyone over the age of 18 who needs extra assistance. Care can be provided at private residences, as well as independent and assisted living communities.
To RSVP, please visit https://goo.gl/nZGS3F.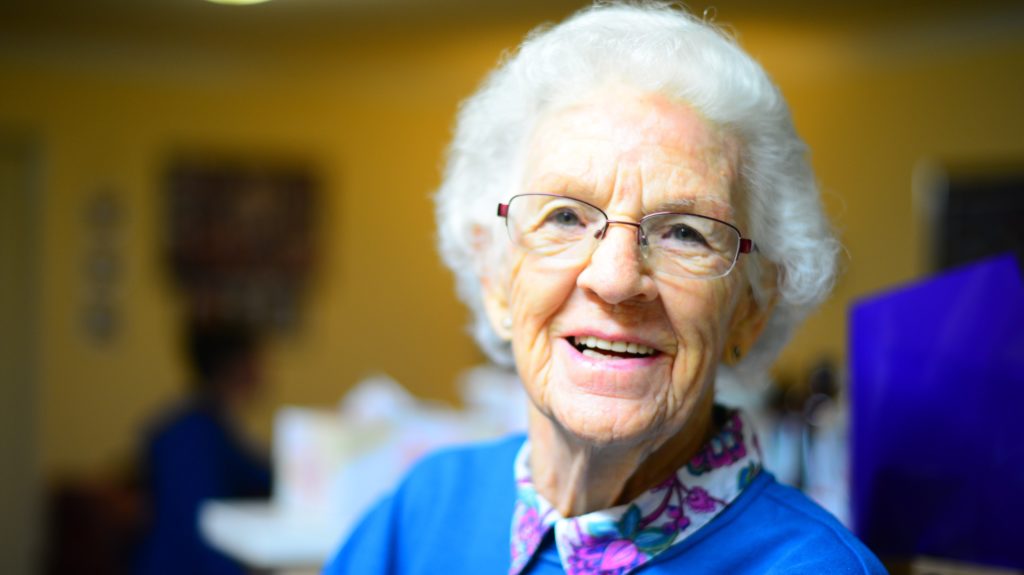 For additional information, please contact FirstLight Home Care of West Suburban Boston, (781) 559-0220, https://www.firstlighthomecare.com/home-healthcare-west-suburban-boston/contact/.
Seeing mom and dad at the holidays?  Good time to assess their wellness.Read More