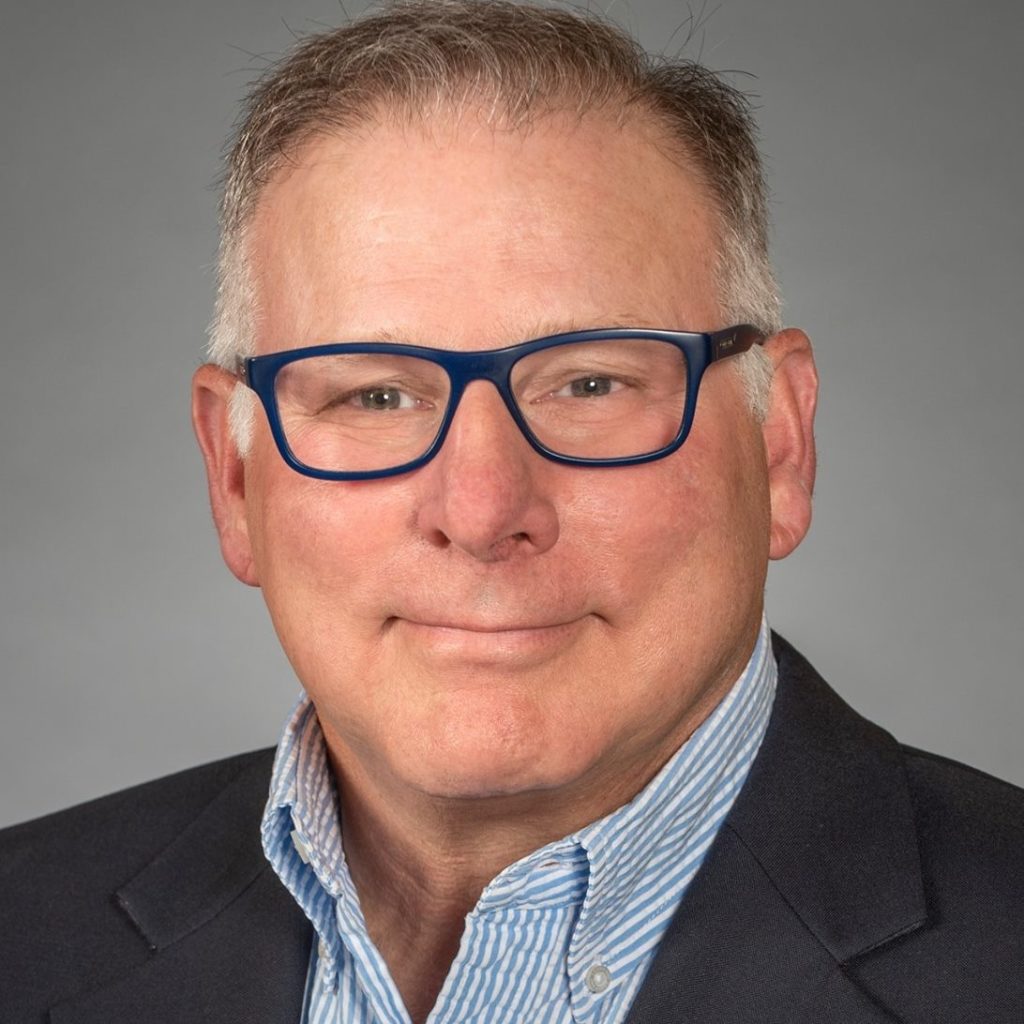 PR is one of the most cost-effective marketing tools available to small to mid-market businesses. But what are the strategies and tactics to maximize PR? PR Works has coined the phrase "Direct Public Relations". It's a relatively new a new approach to PR that emphasizes direct response. And it's what Steve Dubin will be talking about at two public relations workshops sponsored by SCORE: March 19 in Walpole, MA and April 21 in Waltham, MA.
As part of his presentation, Steve will take on a wide variety of PR topics, including:
What is newsworthy?
How do you measure results and ROI?
How do you get the press to cover your news?
How do you create "outside the box" PR opportunities?
How do you talk with the press?
How do you repurpose news coverage?
The March 19 public relations workshop will be held at the Co-Working Station at Walpole, 55 West Street, 2nd Floor, Walpole, MA 02081, from 6:30 PM to 8:00 PM. You can register for this free workshop by clicking here.
Steve will run a second "Direct PR" session on Thursday, April 21 at the Waltham Public Library, 735 Main St, Waltham, MA 02451, from 6:30 PM to 8:00 PM. To pre-register for that session, contact SCORE-Boston, workshops@scoreboston.org, 617-565-5591.