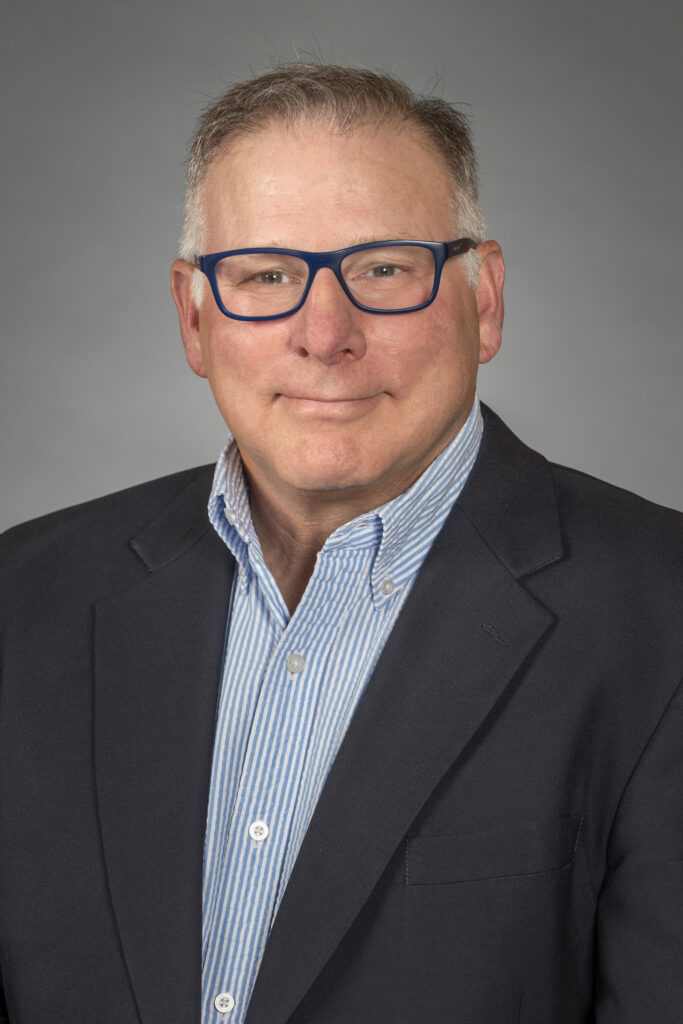 Social proof. We've all heard the term by now. But what does it REALLY mean?
"Cool", "authentic", "reliable", "well designed". Social proof often comes in the form of social media posts or other testimonials recommending your product or service. It can create the bandwagon effect.
Oddly enough, social proof is not the newest notion on the block. The term was coined in1984 by author Robert Cialdini in his book Influence.
The best summary of the concept is by Andy Crestodina, who offered, "When YOU say it, it's marketing. When THEY say it, it's social proof."
We are highly impressionable animals and the praise and endorsement by others can be the tipping point for our decision. With the ever diminishing trust of "traditional" advertising, social proof—AKA third-party approval—can be impactful.
Ninety-eight percent of fashion purchases recently noted that authentic customer reviews were THE most important factor in their decision making, according to Yotpo, an industry leader.
While you might not believe a TV ad extolling the virtues of the latest wonder drug, you are likely moved by a news article quoting individuals who wax poetic about the health benefits.
Forms of social proof are news stories, consumer reviews, industry awards, industry expert commentary, social post testimonials, speaking engagements, E-books, podcast appearances and other communications.
More in the near future about the five types of social proof and the more than a dozen channels it can be implemented.
Want to create more social proof. Contact us for campaign ideas.
Want to see social proof, visit our Google Reviews.