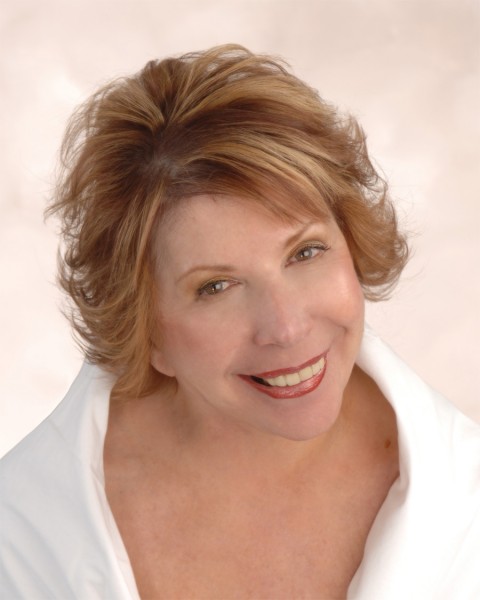 South Shore Skin Center and Spa, one of the most progressive medical and cosmetic dermatology practices in Massachusetts with offices in Plymouth and Cohasset, presents "Lighten Up, Brighten Up & Tighten Up", an exclusive event featuring motivational speaker, humorist and author Loretta LaRoche and renowned board certified dermatologist Richard F. Eisen, M.D. on Wednesday, October 24, 2012 from 6 to 9 p.m. at the The Pavilion at Pinehills, 54 Clubhouse Drive in Plymouth.
Attendees will enjoy an evening of laughter, as Loretta LaRoche uses humor to manage stress and turn back the hands of time.
Dr. Eisen will speak about state-of-the-art Aesthetic and Age Management Treatments and attendees will be able to meet South Shore Skin Center and Spa cosmetic staff and representatives from SkinCeuticals, SkinMedica, Botox, Sculptra and Radiesse. There will also be special event offers, raffles, product samples and light refreshments.
A portion of the proceeds from this event will support the non-profit Children's Melanoma Prevention Foundation.
Tickets are $25 each and seating is limited.
To reserve your seat, register online at www.southshoreskincenter.com.
About South Shore Skin Center and Spa
South Shore Skin Center and Spa is one of Massachusetts' most progressive dermatology practices offering a wide range of medical, surgical and cosmetic services. Founded in 1984, South Shore Skin Center and Spa is a unique team of physicians, physician assistants, nurses, medical assistants, surgical assistants, and licensed aestheticians who are all specialists in dermatology and share a passion for excellence and a commitment to providing the highest level of care to both children and adults in the greater Boston area.
In addition to the medical dermatology office and Mohs Micrographic Surgery Center for skin cancer, South Shore Skin Center and Spa offers cosmetic dermatology treatments for wrinkles, age spots, acne scarring, birthmarks, hair removal, tattoos and more using the Fraxel re:store DUAL and Fraxel re:pair lasers, ePrime (Evolastin procedure), Candela VBeam, Gentlelase, Gentle YAG, and Alex lasers. The practice also offers therapeutic massage and a full range of affordable anti-aging services including Clear + Brilliant, Botox, Restylane, Perlane, Juvederm and other wrinkle fillers; volumizers such as Radiesse and Sculptra; Thermage; microdermabrasion; medical grade facials, micropeels and chemical peels.
South Shore Skin Center and Spa has been awarded South Shore Living's Best of the South Shore in 2011 and 2012. South Shore Skin Center and Spa is located at One Scobee Circle, Unit 3, in Plymouth, Mass. (508) 747-0711 and at 223 Chief Justice Cushing Highway, Suite 202, in Cohasset, Mass. (781) 383-3340. For more information, visit the website at www.southshoreskincenter.com.
South Shore Skin Center and Spa Presents An Evening with Loretta LaRoche on October 24thRead More