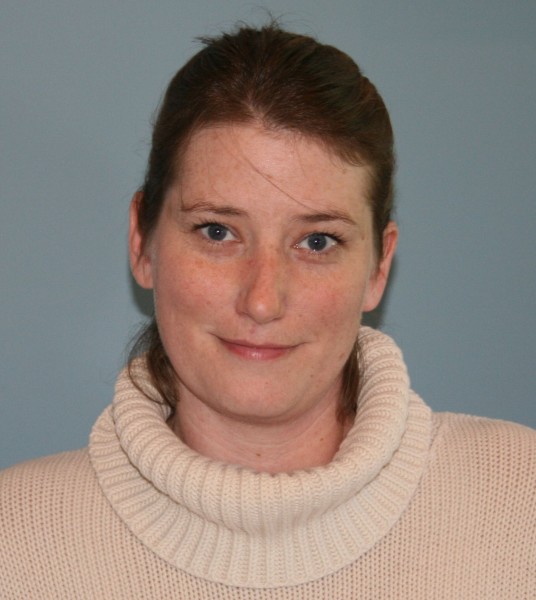 HYANNIS, MA…
As personal injury attorneys, the Law Offices of John C. Manoog III put in long hard hours to win cases for their personal injury and other clients. Many times, that involves late nights and weekends. To recognize the efforts of staff members going above and beyond, Attorney Manoog created the "Legal Eagle" award. The first month's winner is Paralegal Kerri Wilson.
"It's kind of a running joke that Kerri does the work of three people because she's such a hard worker," said Attorney John Manoog. "The funny part is that I'm not sure that's as much of an exaggeration as people think. That's why she's a very deserving winner for our first "Legal Eagle" award."
Wilson, a Falmouth resident, began with the Law Offices in 2003 after taking criminal justice courses at Cape Cod Community College. Over the course of her career, she's seen her role expand from office support to her current job as a full-fledged paralegal.
"I find the type of law the Firm practices to be very interesting and the pace is very fast by its nature," said Wilson. "That pace suits my personality because I like to keep busy."
Married, Wilson and her husband Matthew live in Falmouth. She's an active member of fundraising activities for the Alzheimer's Association of Cape Cod and the MSPCA.
"The success of a law firm depends on everybody from attorneys on down pulling their way and doing what's necessary to best serve our clients," said Manoog. "When we achieve a favorable outcome for a client, it's not just because the attorney represented them well but, in many cases, because people like Kerri supported their efforts and that's how everybody wins."
About The Law Offices of John C. Manoog III 
The attorneys at The Law Offices of John C. Manoog III specialize in helping clients  recover their losses in all types of personal injury cases including automobile accidents, slip-and-fall accidents, dog bites, wrongful death, product liability, construction site accidents, as well as obtaining the benefits needed in workers compensation cases. The Firm also offers criminal defense services for clients. Initial consultation is free. The Law Offices of John C. Manoog III has two locations, 450 South Street in downtown Hyannis and 18 Main Street Extension in Plymouth center for added convenience.
For more information, visit www.manooglaw.com or call toll-free 888-262-6664.