The public is invited to toast My Pinnacle Network's Networking Awards as part of the St. Patrick's Week Celebration to be held on Tuesday, March 15, 5 p.m. – 8 p.m. at the Mayflower Brewery, 12 Resnik Road, Plymouth, Mass.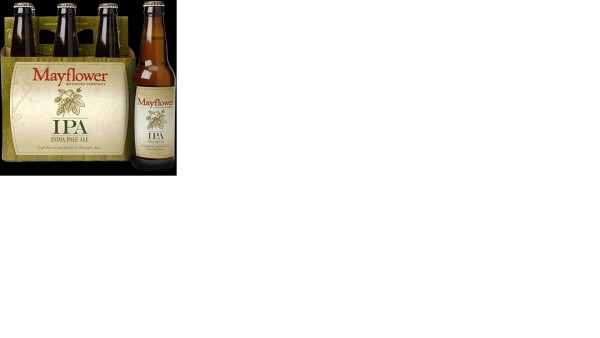 In addition to the awards and networking, guests can sample some of the brewery's finest lager. Buffet dinner will also be served.  The event is free. Cash bar will be available.
Networking awards will be given for several categories including Best Connector (helping bring people together); Most Ubiquitous (appears to be at every networking event); Most Altruistic (does most for others) and Brightest Beacon (adds energy to networking events).
"We created The Networking Ninja Awards to recog
nize the contributions of our area's best connectors and networkers, who continually add to the well of cosmic goodwill, "noted Steven V. Dubin, one of the founders of My Pinnacle Network.  He continued, "This event is a great way to meet other business leaders in a relaxed, fun setting."
For reservations, contact Steve Dubin, Sdubin@MyPinnacleNetwork, (781) 582-1061 or visit www.MyPinnacleNetwork.com.
Celebrate Networking Ninja Awards at St. Patrick's Week event, March 15, at Mayflower Brewery, Plymouth.Read More