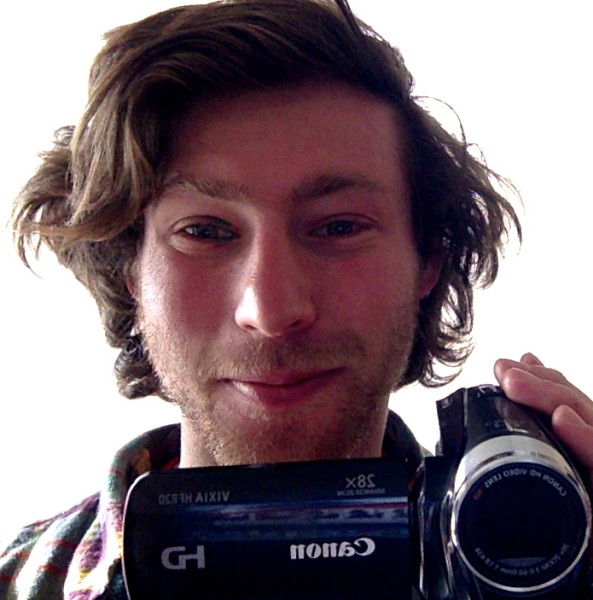 Responding to the trend that more than half of visits to the Internet are to view videos, PR Works, a Kingston, MA-based firm serving clients throughout North America, has launched an in-house Video Division.  Abraham Dubin, a recent graduate of Massachusetts College of Art and Design and with experience in shooting both regional business segments and national skateboard videos, will head up the new department.
"Video is often the quickest way to communicate your company message," noted Steve Dubin, founder of PR Works and the proud father of the new division director.  "We are delighted to share Abraham's enthusiasm and on the job skills to produce videos for clients that are lively, informative and highly effective as website greetings, training, product information and more."
He continued, "Most of our clients need video, but are overwhelmed by the task or the perceived price.  We now offer them a simply one stop source to shape the message, shoot the subject and upload it to their website and set up their own YouTube channel.  Local businesses are not looking for a Hollywood production or expense, they need well developed messages and editing video to persuade prospects.
PR Works offering The Works
For 23 years, PR Works has been providing a wide expanse of public relations services including strategic PR planning, social media strategy involving LinkedIn, Facebook and Twitter, web development, E-newsletters, and sales collateral development.
For more information, please visit www.PRWorkZone.com, or contact Steve Dubin at (781) 582-1061, sdubin@prworkzone.com, 51 Lot Phillips Road, Kingston, MA.