Position your business as the "top of mind" choice for customers, investors and business partners
PR Works for you to generate new leads, greater visibility and new opportunity
Learn More ▾
Contact Us
FREE EBook: PR 101
Discover the pipeline to new business

The cumulative effect of our well-orchestrated publicity has helped hundreds of non-profit organizations, small business & franchises attract new customers, employees, investors and solid vendors while building brand recognition.
Position your business as the "top of mind" choice
PUBLIC RELATIONS provides a third-person credibility not obtainable through paid advertising. Editor-approved information is said to have 10 times the impact of traditional, paid advertising. In effect, the media blows your horn for you and, if well orchestrated, you can name the tune.
PR WORKS offers a comprehensive slate of services. We are creative, effective, affordable and driven to not only enhance your image, but also generate immediate and measurable response and return for your marketing dollar. We know how to package and merchandise your story to your targeted audience and the media.
Contact Us
Serving Small Business, Non-profit Organizations and Franchises Nationwide
VoiceNation, GeorgiaCALLS, Between Rounds Bakery Sandwich Café, Kevin Conrad Heating & Cooling, Old Colony Elder Services, SelecTech, South Coast Improvement, Winters Home Services, Lapels, Powder Point Financial, The Tooth Boss, Talking Information Center, Emerson Bearing

Contact Us
PR SOLUTIONS THAT ALLOW YOUR BUSINESS TO THRIVE
PR Works. Let it work for you!
Unleash the Power

18 Main Street, Extension, Suite 409
Brewster Park Building
Plymouth, MA 02360
781-582-1061
Proud Member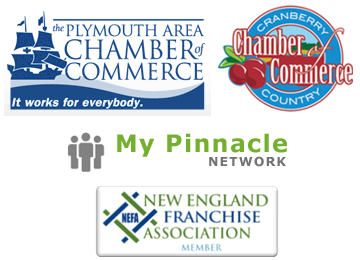 Get PR Pointers