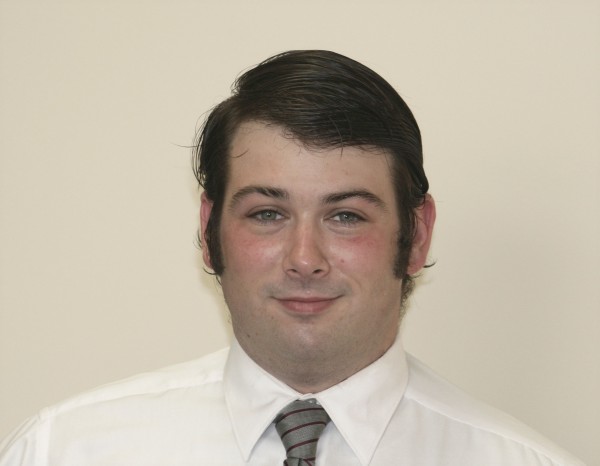 BOSTON, MASSACHUSETTS…
Emerson Bearing, a Boston based bearing company catering to OEM (Original Equipment Manufacturers) and MRO (Maintenance, Repair and Operations) markets throughout the world, recently expanded its food processing division to include offerings for businesses that employ frying equipment.
"Restaurants, food courts and any number of other food service businesses utilize frying equipment to prepare food. Many of those fryers require special types of bearings that can withstand continuous use at high temperatures for 10, 12, even 24 hours. With our expanded offerings for frying equipment and dedicated marketing specialist with expertise in that area, we can better serve restaurants and other food service businesses," said Steve Katz, president of Emerson Bearing, Inc.
As part of its food processing division, Emerson Bearing offers  IPTCI Fryer Bearings. These special bearings can serve as drop-in replacements for JBT Foodtech- and Stein-type fryers.
Emerson Bearing's fryer equipment bearings feature:
Bolt-on replacement for OEM bearings
Heat-tolerant C4 internal clearance
100 percent stainless parts throughout
H1-rated food-grade lubricant
2-bolt flange units
Emerson Bearing Marketing Specialist Mike Quinn is responsible for the frying equipment customers. He can be reached by e-mail at mquinn@Emersonbearing.com or by calling  1.800.225.4587.
The Emerson Bearing Difference 
In a proud tradition, the same families that started the company in 1957 keep Emerson Bearing rolling by specializing in bearings for OEM and MRO markets across the country. Emerson Bearing has a staff of 22 and a 23,000 square foot facility to provide bearings ranging in size from 3mm to tunnel-boring 15-foot-diameter giants.
Emerson Bearing offers customers a one-stop shopping experience. With an online product catalog with more than three million bearings; a vast inventory of bearings; worldwide sourcing; a fixed price program; a knowledgeable staff dedicated to delivering; same day shipping and 24/7 service, Emerson Bearing has become the leading provider of bearings to OEM and MRO markets in the U.S. Emerson Bearing maintains headquarters at 201 Brighton Ave. Boston, MA. For more information, contact 617-782-1400 or toll free, 800-225-4587, email info@Emersonbearing.com or visit www.Emersonbearing.com.