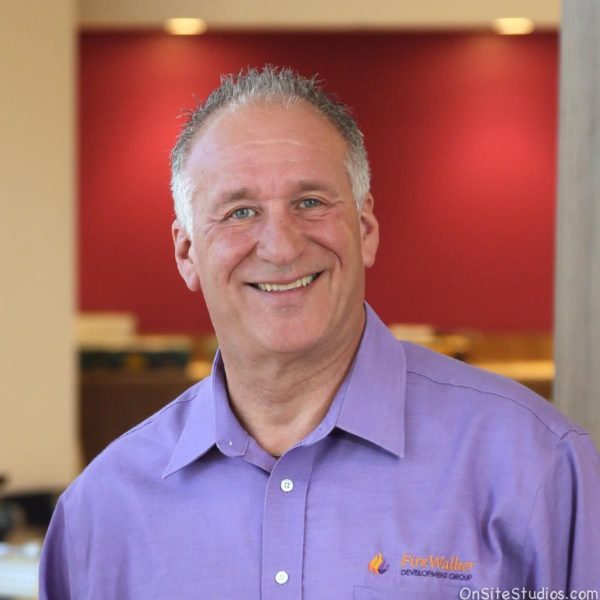 TAUNTON, MA…
Most home builders are gifted at construction. It is often the other aspects of their business that are a challenge. From a second source for roofing to an accountant who keeps them on track, a new service entitled Builders Concierge Service of Southeastern MA offers easy access to subcontractors and professional services.
Participating home builders also receive a complimentary contract review and discounts on continuing education and test preparation.
The new service, developed by the FireWalker Development Group of Taunton, MA, helps home builders become more efficient, save money, save time and connect with vetted subcontractors and business professionals.
Mitch Zucker, founder of the innovative company, noted, "Having spent almost five years as a member, volunteer Board of Director, and full-time employee of a nonprofit Builders Association, I learned quite a bit about the challenges of operating a residential building/remodeling firm. With that knowledge in mind, I designed the Builders Concierge Service to address the single biggest challenge of this type of organization: finding the best local subcontractors and business services vendors quickly and efficiently."
Continued Zucker, "Small residential builders know that they need to stay focused on getting the work done on their projects. Every time they need a new sub or vendor, it's a huge distraction which pulls them away from their primary mission of getting the current projects completed on time and under budget. We help solve that equation."
The Builders Concierge Service has met with and worked with each vendor within the organization. Standard protocol for all vendors is to return calls immediately.
For more information, please contact, Mitch Zucker, (774) 218-9486,
mitchz@firewalkerdevgroup.com.