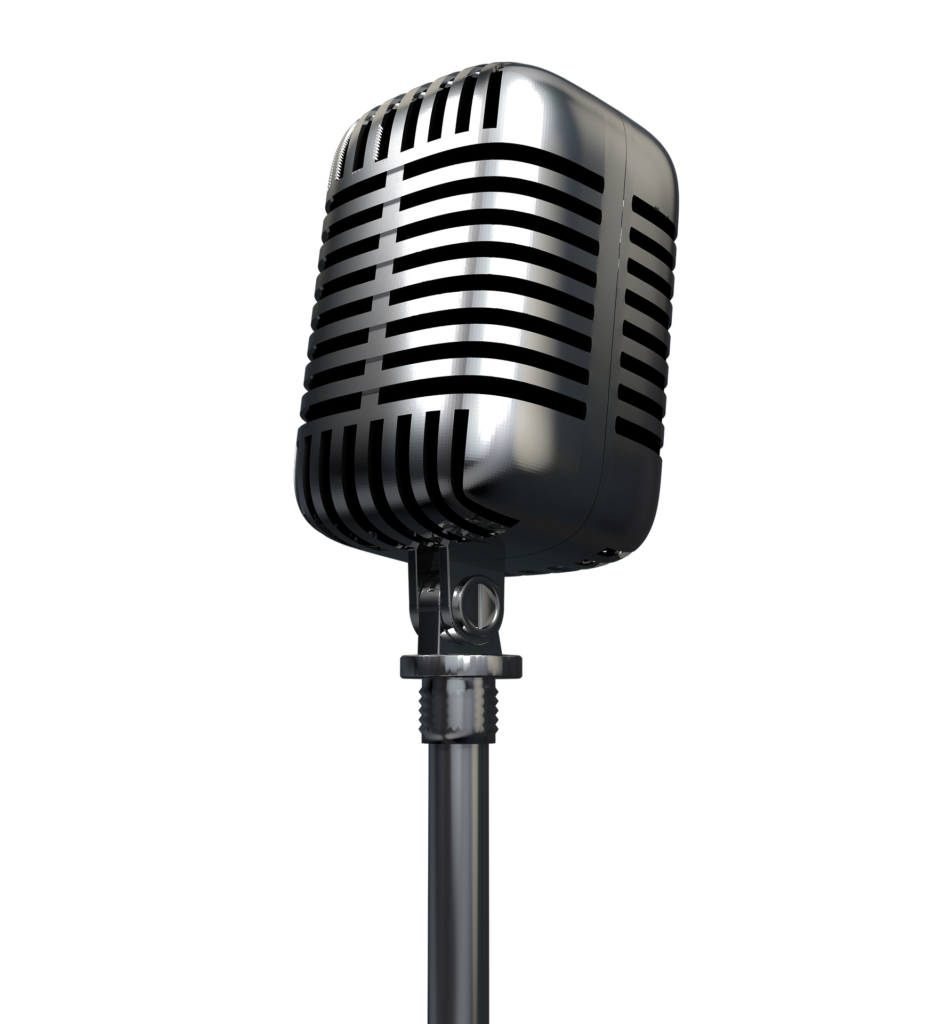 If it's seems like everyone and his/her brother either has a podcast or is appearing on one, there is a good reason. It's smart marketing.

Podcasts: An effective tool in a PR campaign
How? Let's take if from simply being a guest.

First, it's not terribly time-consumptive. Most podcasts are fairly short, maybe about 20 minutes–a typical commuting time. Many are informal and the banter is along the lines of two friends getting together for coffee. Depending on the host, some podcasts will even let you submit your own questions to help the conversation flow even more.

Best of all, many podcasts have fairly little editing. So, you are answering in your own words with very little chance of your comments being taken out of context. This creates a tremendous opportunity to share your knowledge on a particular subject matter and not be misquoted.

You're probably thinking "what does it matter if the podcast doesn't have much of a following?" The fact of the matter is the people who listen to the podcast are a bonus. Appearing on a podcast is more about what it can do for your marketing efforts.

Much like coverage in the print media, podcasts produce links that can then be shared on your social media channels and on your website's newsroom. Being a guest on a podcast also carries that third-party credibility that someone thought enough of you and what you do to put you on a show.

Hosting a podcast offers the same benefits tenfold. Think of it as being the difference between attending a networking event and hosting one. As a host, you are a focal point and people will naturally look to you as a connector and source of information. Hosting your own podcast can work the same way.

There is a bit more work to hosting a podcast than appearing on one. You have to put in some time in getting guests and preparing for the interviews. But probably not as much as you might think.

Want to add podcasts to your PR campaign?
If all this sounds like a bit much—finding podcast appearances or starting and sustaining a podcast—PR Works can help. We offer a couple of packages that can get you started on either or both efforts. Contact Steve Dubin at 781-582-1061 or sdubin@prworkzone.com for more information.