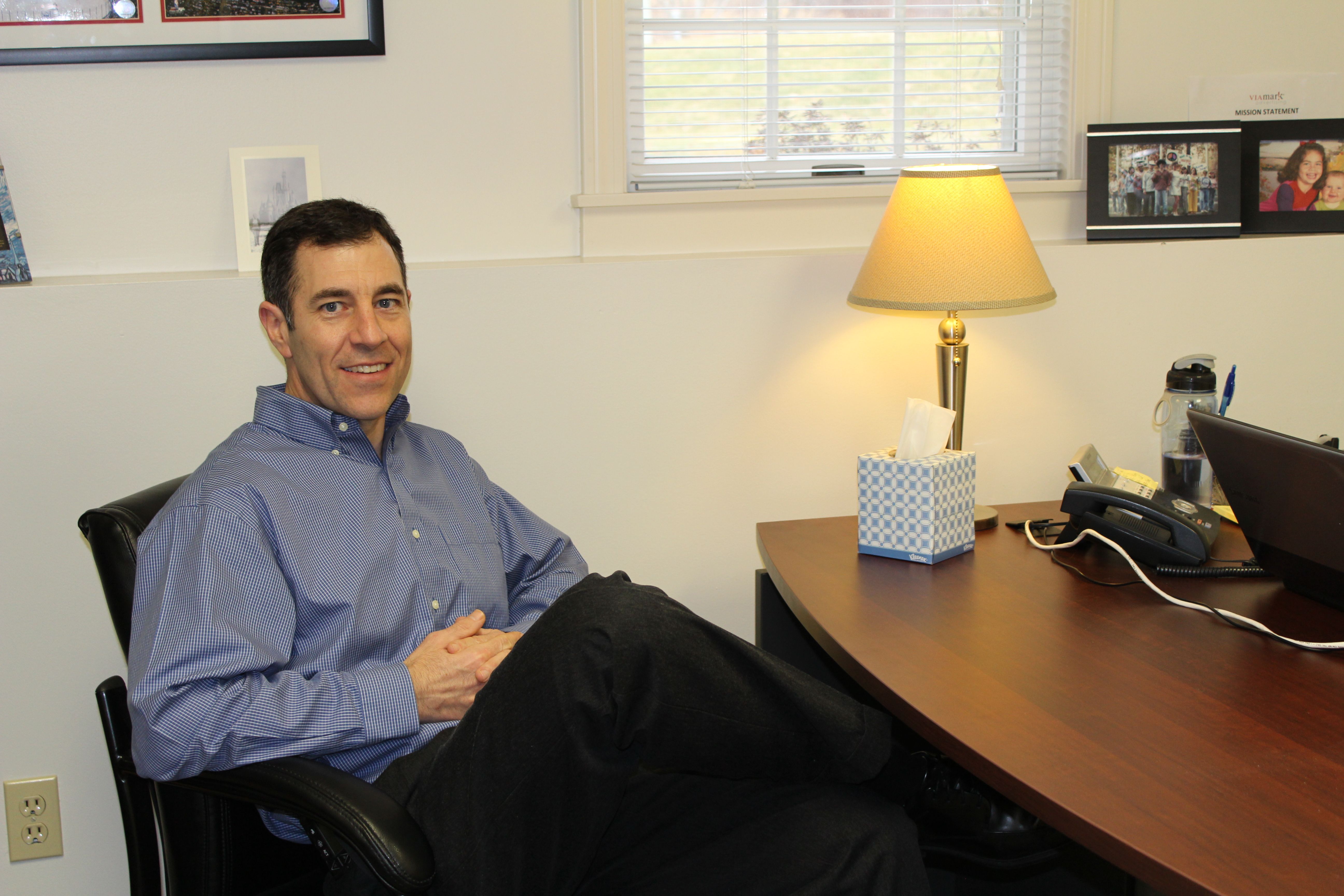 PLYMOUTH, MA…
A happy franchisee is the best sales agent for a franchisor. That's why franchisors go to great lengths to put systems and programs in place for their franchisee to succeed. The unfair reality is those efforts don't always guarantee a satisfied franchisee. That's why Viamark Advertising, an ad agency franchise company, is basking in its recent selection of Franchise Business Review's Top 50 for franchisee satisfaction.
The top 50 ranking is based on a survey of nearly 26,000 franchisees, representing more than 350 brands and 78,000 franchise units/locations across North America over an 18-month period. Viamark ranked in the Top 50 for Franchises with Under 50 locations and fifth overall for the Advertising & Sales category. Franchise Business Review issued the survey in the fourth quarter of 2013.
"We have invested a lot of time and energy in creating a franchise opportunity that gives advertising, media, marketing and other professionals the tools to successfully run their own ad agency, so this ranking is particularly gratifying," said Glenn Anderson, co-founder of Viamark Advertising. "Our goal is to continue this level of franchisee satisfaction as we add franchise locations in the future."
Earlier this month, Viamark Advertising added a new franchise location in Wilmington, Delaware, bringing the grand total of franchised offices to 12 locations in five states. The company's headquarters are in Plymouth, Massachusetts.
Viamark Advertising handles more than 175 accounts from Florida to Massachusetts and specializes in strategic media buying, and creative services, including radio, television, print, outdoor, and digital. Some of Viamark's core industries include automotive, healthcare, pharmaceutical, education, restaurant, retail and real estate.
"This is different from most other franchise opportunities in that you do have to have experience and knowledge of the advertising industry," said Mark Storie, the other co-founder of Viamark Advertising. "For the right individual who has that background and client relationships, however, we can provide the resources so they can avoid the pitfalls that a startup might face and allow them to build a book of business quickly. Together, we can bring success to our clients and our businesses faster than either of us can alone."
For more information, visit viamark.com or viamarkfranchise.com.