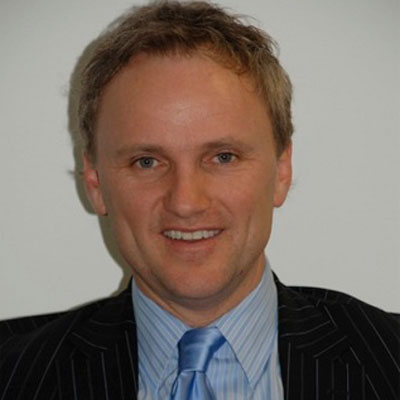 MARLBOROUGH, MA…
As part of its 30-year anniversary, CRN, the industry's leading provider of news, insights and technical information to the enterprise-based solution provider community, recognized IT executives and professionals for their 30-year accomplishments. International Computerware, Inc. (ICI), a global award winning infrastructure and cloud consulting and services firm, had two executives, Jamie Shepard and Brad Maltz, honored for their respective 30-year accomplishments.
ICI Executive Vice President Jamie Shepard was recognized for his 30 years in the technology industry and his leadership in making ICI, with its nCubed methodology, one of the most respected solutions providers in the business.
"When you think about thirty years doing anything, it's quite a feat. When you consider how our industry has grown over the last 30 years, it's quite comparable to the number of changes a person goes through from birth to age 30," said Shepard. "I'm thrilled to be honored by CRN but it truly is an award that belongs to everybody here at ICI for the outstanding work we've done over the years."
ICI Chief Technology Officer Brad Maltz has not been in the industry for 30 years, but he's accomplished quite a bit in his 30-plus years of life. Hence, CRN recognized him as one of 30 chan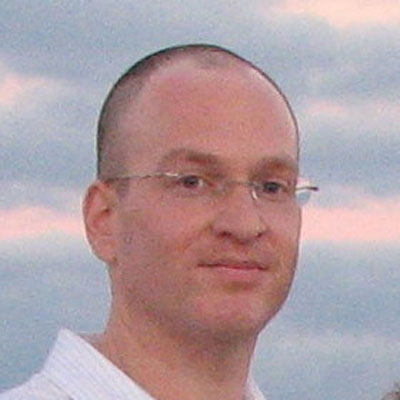 nel leaders that are still in their thirties and putting their own stamp on the industry. Maltz has been an integral part in putting ICI at the forefront of the virtualization/cloud solutions market. He's also one of only a small group of VMware certified design experts in the world (VCDX #36).
"Whether you're in your 30s or in your 130s, being recognized by CRN is quite an honor," said Maltz. "I've been fortunate in my career to work with incredible people at ICI and that's been the largest factor in being able to accomplish what we have here."
"Through my years in this industry with tech titans like IBM, Lotus, and EMC, I've never seen a more unique and effective combination than Shepard and Maltz. They are driving innovation and IT leadership like no other," said Ali Bliss, ICI vice president of business development and marketing.  "And for CRN to recognize two people from the same company, the only company in both categories, it really tells you something about ICI's vision for the future of IT and the people helping to mold it."
Located in Marlborough, Massachusetts, ICI is a leading-edge innovator, combining industry knowledge, functional experience and technology skills to help its clients grow and create extraordinary value. A member of the 2011 TechAmerica Commission to accelerate the U.S Deployment of Cloud Computing strategy, ICI possesses a unique blend of process driven thought leadership along with an award-winning team of technical innovators and pioneers. This combination has elevated ICI to become a Global Brand of Excellence and Execution within the Infrastructure Consulting world.
For more information, please visit http://www.iciamerica.com.
About ICI
International Computerware, Inc. (ICI) is a global award winning infrastructure and cloud consulting and services firm founded in 1985. ICI's focus is customer enablement through process driven technology solutions and methodology. Utilizing its proven consulting methodology nCubedTM Now, Next, Nirvana, ICI is providing  clients with answers to infrastructure challenges designed around ICI's intellectual capital as consultants and vast integration experience; built on best-of-breed technologies. As a leader and innovator in Infrastructure Consumption modeling, ICI is further enabling clients to realize a consumption/service based computing model with its vCcubedTM offerings – a flexible, cost effective, and highly leveraged approach to actualizing the private, public, and hosted cloud computing models. For more information, visit www.iciamerica.com and follow @ICIAmerica on Twitter