Do the new tax laws confuse or overwhelm you?  Straightforward and direct answers will be provided at free seminars that help outline the new "Tax Law and How it Impacts your Retirement".
The complimentary seminar will be held at Fairing Way, 25 Stonehaven Drive South Weymouth, MA 02190. Guests can choose from one of the following times – Tuesday, January 22, noon – 1:30 pm (lunch will be served); Tuesday, January 22, 5:00 pm – 6:30 pm (dinner will be served) and Wednesday, January 23, noon –1:30 pm (lunch will be served).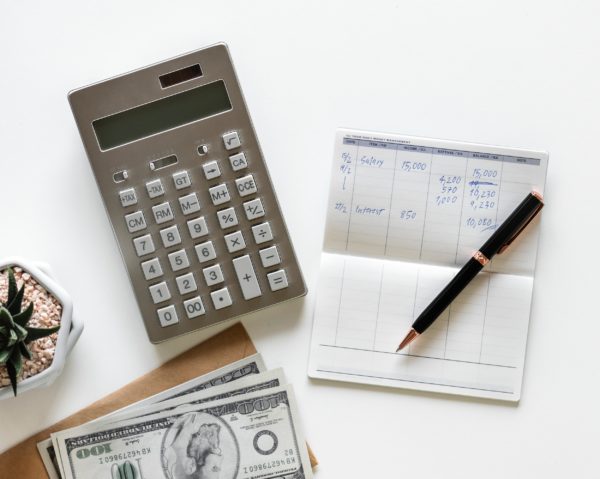 The discussion will be led by a panel of retirement experts who will address new tax law changes, financial, legal, housing and other considerations critical to retirement security and reducing longevity risks. Expert panelists will include Paul Dion, CPA, a Certified Tax Coach; Doug Beck, Tailwind Wealth Management; Attorney John O'Connor, O'Connor & O'Connor, LLC; Attorney Patrick Kelleher, Patrick J. Kelleher & Associates, PC; Chris Downey, Harbor Mortgage Solutions, a Housing Wealth Advocate; and moderator George Downey, Seniors First founder, providing seniors with trusted advice and resources.
Fairing Way is a 55+ independent living retirement community located within the intergenerational community of Union Point, and is located at 25 Stonehaven Drive,  South Weymouth, MA 02190. Information about opportunities to move to Fairing Way will also be presented at the seminar.
Although the seminars are free, seating is limited, and reservations are required.  Please RSVP for yourself and a guest by calling (781) 660-5021 or register online at http://www.FairingWay.org.
Free seminars outline the "New Tax Law and How it Impacts your Retirement".  Scheduled for January 22 and 23 at Fairing Way, South Weymouth, MA.Read More