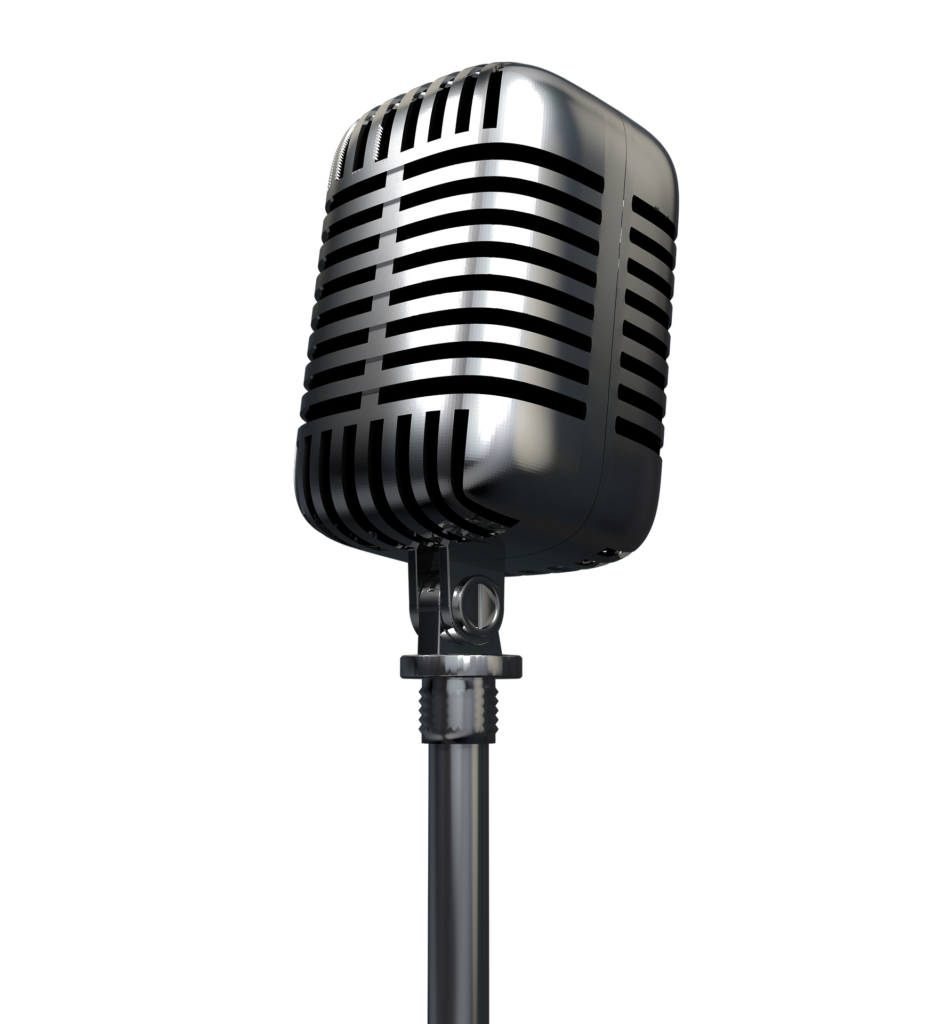 Podcasting, essentially "on demand" streaming radio, is among the fastest growing mediums. And for a good reason.
Similar to NetFlix and YouTube, the audience selects exactly what they want to consume and when. They can even pause and continue as they are interrupted by a phone call or arrival at a destination.
As a PR firm we are adept at helping you obtain "guest" spots on targeted shows or, getting more aggressive, helping you create your own podcast from bumper music to recording to promotion on a wide range of podcast portals including Itunes, IHeartRadio, Google Play, YouTube, Stitcher and more.
Podcasts, as a guest appearance or host, and establish additional credibility, visibility, lead generation, speaking opportunities, search engine optimization, links to cultural authority and increased value proposition.
$995 – Guest appearance arrangements –
Develop hot topics of interest.
Develop PR Kit – author bio, backgrounders, ?s for interviewer and headshot
Research and identify appropriate guest appearances
Arrange guest appearances – 5 hours of telephone outreach
Pre-podcast coaching
$1,495 – Developing a custom podcast.
All of the above services, plus –
Development of podcast theme/concept.
Arrange for initial 3 guests for first three months of programming.
Create bumper music to open and close segment
Graphic design for thumbnail on Podcast portals such as Itunes, IHeartRadio, Google Play, YouTube.
Create verbiage for Podcast description and each show outline.
Create YouTube channel