WAKEFIELD, MA…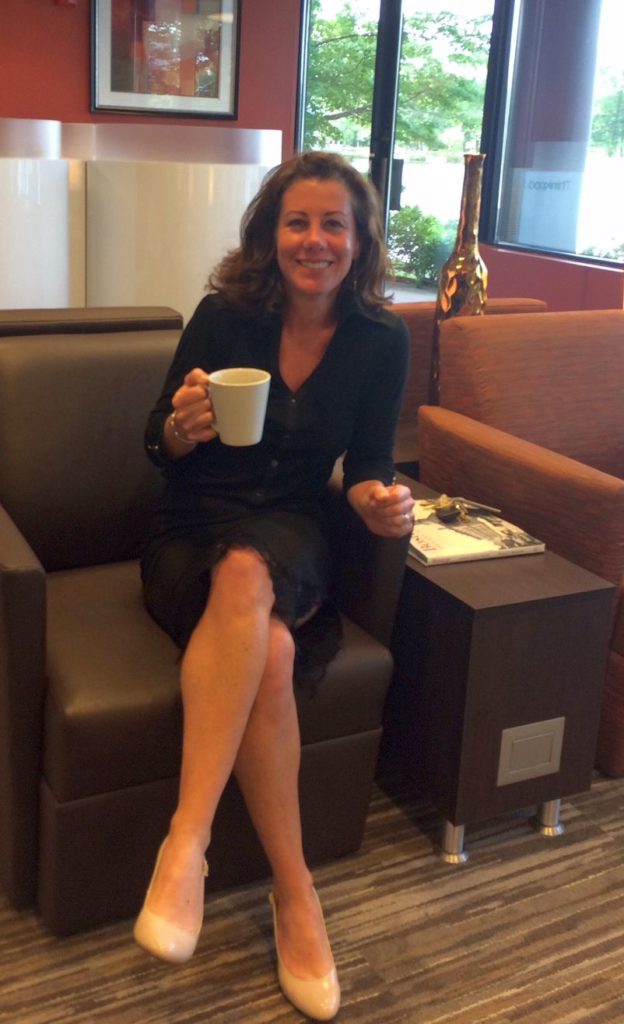 Silver Tiger Consulting, a Wakefield, Mass.-based business management and consulting company with a niche for providing marketing, HR, and business operations solutions was recently state certified as a WBE business (Women Business Enterprise) by the Commonwealth of Massachusetts.
Silver Tiger received this certification (#ID 20180276) from the Supplier Diversity Office of the state's Operational Services Division in March.
"We work with many other businesses in the private and public sector, many of whom work on state-wide contracts with women-owned and minority-owned business spending goals. With the WBE certification, in addition to the myriad of HR, marketing and management consulting services we offer, we can now help our clients meet supplier diversity partner goals for projects for the Commonwealth," said Cori DiDonato, president of Silver Tiger Consulting. "Spending on ancillary services, such as those we provide count towards these specific SDP goals."
Silver Tiger Consulting handles and consults on a variety of back-end business operations for its clients. Silver Tiger Consulting's managed HR solution provides retained recruiting, employee policy and procedure development, and other functions such as payroll set up and administration.
"For many of our businesses, they have to ramp up both staffing and compliant systems in fairly short order to begin work on specific project and meet deadlines. With our retained recruiting and other HR-related offerings, we can help clients rapidly hire new talent and implement quality HR systems to streamline the entire onboarding and human resources process" said DiDonato.
Additionally, Silver Tiger Consulting is a Certified Constant Contact Solution Provider and offers both staff training on marketing as well as social media and email marketing services. These services include the development of project and client newsletters, ghost writing articles, and managing and creating various social media campaigns.
"Many firms utilize administrative staff for marketing functions and it's really not their forte," said DiDonato. "Being a Constant Contact partner, we not only have the ability to provide extensive training through our workshops and webinars for our clients' staff, but we have the design and content generation skills to create project updates, social media posts, and other collateral needed to keep clients, abutters, state legislators and other concerned citizens apprised of a project's status."
DiDonato founded Silver Tiger Consulting in 2016. In addition to a team of seven she has acquired a vast pool of skilled administrators, technology implementation specialists and marketing talent to meet clients' needs.
For information visit http://www.silvertigerconsulting.com/ or call 781-968-5421.