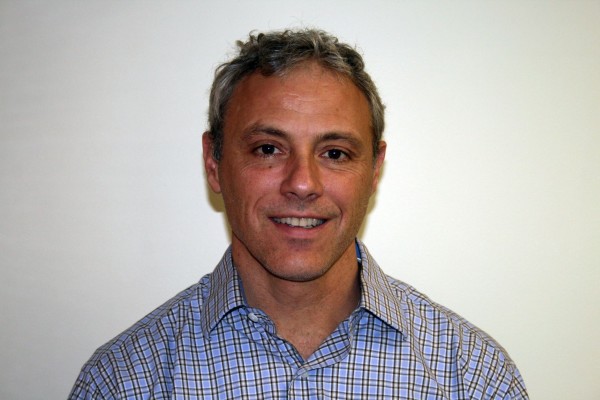 LAS VEGAS, NV and AVON, MA…
SelecTech, Inc., a leader in the manufacture of innovative flooring products from recycled materials, will be an exhibitor at Global Shop 2015, March 24-26 at the Mandalay Bay Convention Center in Las Vegas. SelecTech will man booth 3625.
GlobalShop is the world's largest annual event for retail design and shopper marketing. It's the only show in the world where you can find the largest, most comprehensive array of store fixture companies and more in-store solutions than any live event in the nation.
"This is our first time exhibiting at Global Shop and we can't wait to show attendees the retail applications of our flooring products—particularly as it pertains to branding and in-store kiosks," said Thomas Ricciardelli, president of SelecTech Inc. "Beyond being able to make your flooring part of your retail store's branding, our products reduce or even eliminate down time for installation and maintenance, something that is critical for retail outlets."
Besides using recycled material and being 100 percent recyclable. SelecTech products employ a breakthrough interlocking technology. This technology removes the need for less than environmentally friendly adhesives while reducing the floor prep time needed to install or replace flooring. This saves another kind of green—money—by dramatically reducing installation times because old flooring can be left in place and machinery and furniture do not have to be completely moved or removed for installation or maintenance.
At Global Shop, SelecTech will have its FreeStyle flooring products on display. With a durable wear layer, FreeStyle products are built for the demanding requirements of a retail setting. The finished surface of FreeStyle is highly customizable, including custom colors, inset design, and digital printing, to give the exact look that a retailer wants for their display.
To learn more about SelecTech products, including FreeStyle flooring products, visit http://www.selectechinc.com. For information on Global Shop 2015, visit www.globalshop.org.
About SelecTech, Inc.
SelecTech, Inc. was founded in 1993 with the mission of creating valuable products from scrap plastics. The company has become a leader in the manufacture of flooring products from recycled materials and uses one million pounds of recycled materials annually. Their products are made with up to 100 percent recycled content, are 100 percent recyclable and installed without adhesives making them some of the "greenest" and most cost-effective flooring products available. The unique interlock system on SelecTech's flooring products enable them to be installed at a much lower cost, without a lot of costly downtime, which provides significant value to customers.
Using state-of-the-art technology and innovative product design, SelecTech created the top performing Place N' Go residential flooring products, which are available at Home Depot. They are also the creators of the renowned commercial and industrial FreeStyle, FreeStyle BioLock, FreeStyle ESD and StaticStop ESD flooring lines.
SelecTech is a vendor partner of Health Care Institute, an International Facility Management Association (IFMA) alliance partner. The company is headquartered at 33 Wales Avenue, Suite F in Avon, MA. For more information about SelecTech, visit http://www.selectechinc.com.