When it comes to jewelry sales, having stunning professional images to use in advertising and marketing materials is worth its weight in gold. To meet the product image needs of jewelry manufacturers and retailers, Thirty-Eighth Avenue Photography, a commercial and fine art photography studio in Plymouth, MA, has launched a jewelry division to cater to this industry.

Thirty-Eighth Avenue Photography's primary focus is commercial photography, event and corporate brand photography which encompasses product photography, marketing materials, websites, headshots and more.
Showcase Products for the Holidays Ahead
Valentine's Day and Mother's Day are two of the most significant holidays when it comes to jewelry sales. From facets to finish, high quality imagery showcases a piece's stunning artistry and is a must for manufacturers and sellers alike. Thirty-Eighth Avenue Photography can provide jewelry shots that are perfect for online selling, tear sheets, product portfolios and more.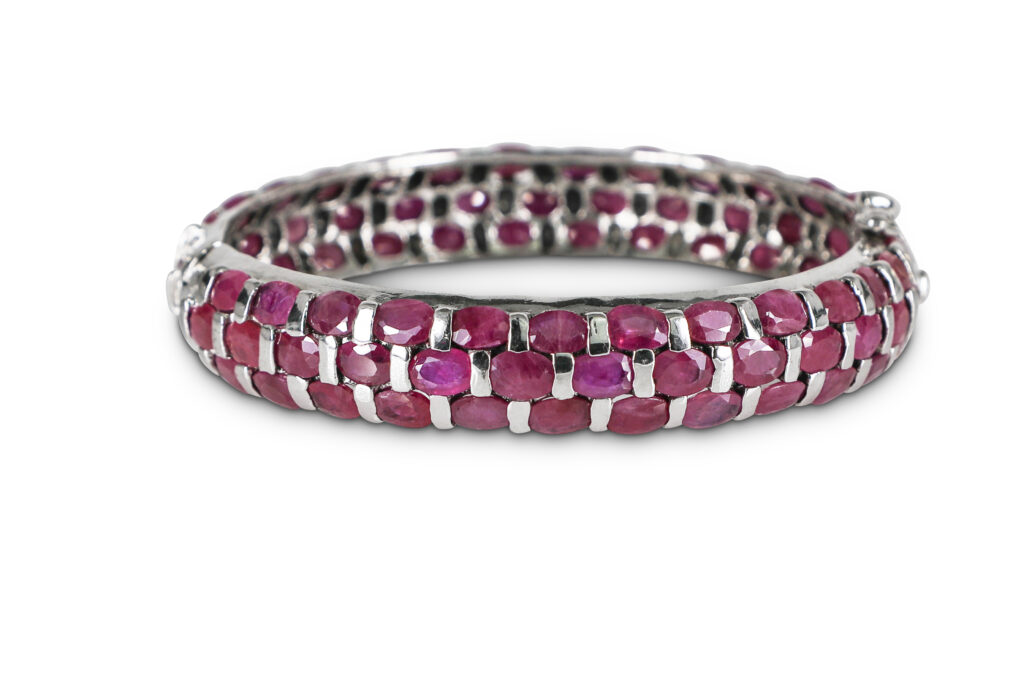 "Jewelry photography involves many factors beyond the right lighting and background," explained Debi Cramer, founder, and principal photographer at Thirty-Eighth Avenue Photography. "Shooting gems is a difficult process as they are highly reflective. It's essential that the final product looks exactly like what it is. When it comes to gemstone jewelry photography, achieving gem clarity in the shot is key. Gem settings and design details are equally important to achieve clarity. Meaning, if you're photographing an emerald set in a ring surrounded with diamonds, everything about the overall piece should be perfectly crisp including gem facets, color, settings, and the design."
Cramer has spent many years photographing people, places, and things all over the world. With a background in fine arts, textile, and graphic design, Cramer shoots with a designer's eye, which produces stunning images that are highly marketable.
Thirty-Eighth Avenue Photography is insured and bonded. To arrange a product photo session or to learn more, visit their website at https://www.38thavenuephotography.com
About Thirty-Eighth Avenue Photography
From commercial to fine art and portrait photography, Thirty-Eighth Avenue Photography enables clients to bring beauty and peace into their home or office, as well as promote their business. Thirty-Eighth Avenue Photography offers visitors to their website the ability to view portfolio images online as well as purchase or license images. View the portfolio and gallery at www.38thavenuephotography.com