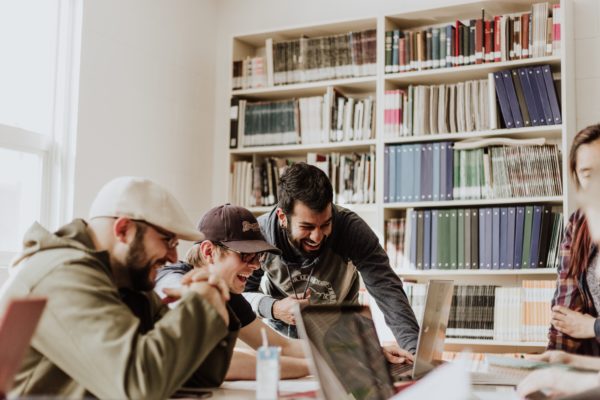 If you regularly send out an e-newsletter, it stands to reason the more people who open it the better. So, when your open rates remain about the same, it's time to think about what you could or should be doing differently.
Better subject lines?
Perhaps video?
Maybe sending the newsletter out on a different day of the week?
These are all great ideas and should be explored. Yet you might first want to try re-sending your e-mail to those who did not open the first go around.
That's right. Send it again.
If you think that's being a little pushy, think about your own e-mail habits. How often do you receive an e-mail you want to read but can't at that moment? So, you leave it in your in box and probably never open it, right? Happens all the time, right?
You think that might happen to other folks as well? You know it does.
So, re-send your e-mail. Preferably three or four days after the initial mailing so it won't seem like you're being too pushy.
Most e-newsletter services have reports available where you can download those who did not open your e-mail and create a new list for the re-send. It's a little bit of work and requires you to remember to do it, but it can be done.
Or, you can use Constant Contact.
Constant Contact's new templates offer a re-send option where your e-mail is automatically sent to non-openers at a time period you designate. It can be as soon as three days after the initial mailing. The best part is you can set the re-send option when you schedule the initial e-mail. Then you can forget about it.
Actually, the best part is it gives you the option to alter the subject line a bit so that your e-mail stands out.
So, you're thinking, "it's easy, but does it work?" Does it ever.
To date, in using this for clients and our own newsletter, the re-send option has improved open rate percentages by a minimum of five percent and a maximum of 25 percent. The minimums were on lists of 2,000 or more. In several cases it meant more than 100 additional opens per mailing. For the client who saw a 25 percent improvement, they have a mailing list of more than 1000.
Again, this is something you can do with many e-mail newsletter providers. As a Constant Contact reseller, we prefer their re-send option for its simplicity.
If you would like some help in getting your enewsletter off the ground or getting a better open rate, drop us a line.