PLYMOUTH, MA…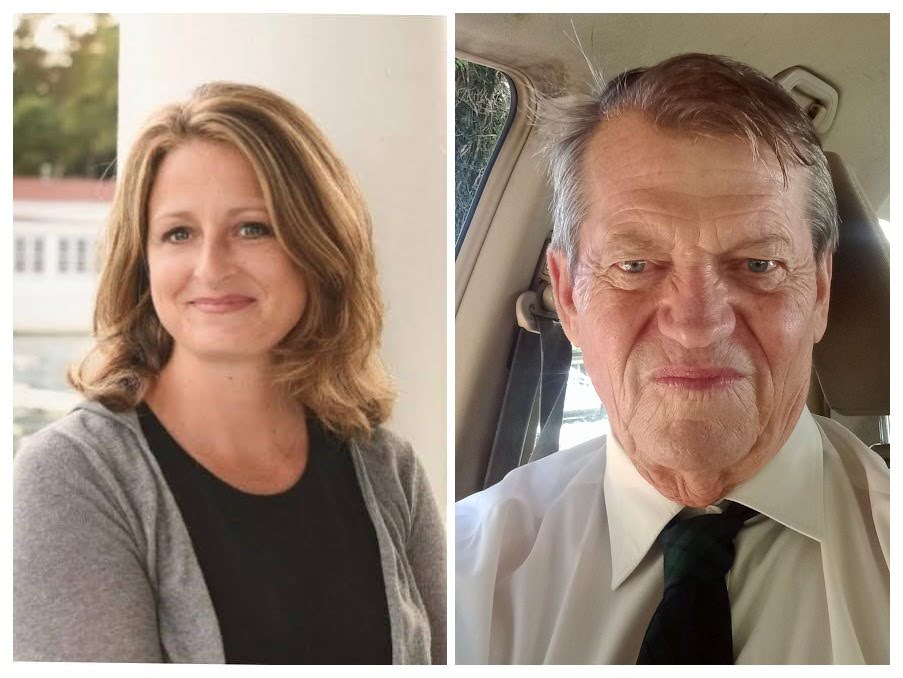 From a very young age we're told to sit up straight. Unfortunately, many people are sitting up straight but looking down at their screen or cell phone. Or perhaps we're sitting in an office chair with no lumbar support or set at the wrong height. All these scenarios can be a real pain in the neck, back and other places. Hence, the topic of ergonomics for the upcoming Straight Talk on Office Ergonomics webinar set for Thursday, September 22 at 9am. The webinar is free, but reservations are recommended.
The free online webinar features Jennifer Graham of JG Ergo Consulting, a certified ergonomic assessment specialist and licensed physical therapist, and Steve Wilson, owner of Office Furniture Consulting. To RSVP, please visit shorturl.at/joPX3.
As part of her PT and ergonomic assessment practice, Graham offers in-person and virtual assessments of workstations and overall office ergonomics for companies of all sizes. She works hand in hand with human resource departments, facilities managers and business owners.
As owner of Office Furniture Consulting, Wilson provides space planning, quote specification development, ergonomic research, relocation services, and office furniture procurement services.
"Ergonomics has become even more important as people split time between a home office and/or a traditional office. Having proper ergonomics at both locations can prevent any nagging problems or conditions from occurring and recurring," said Joe D'Eramo, of PR Works and founder of My Pinnacle Network, a B2B networking organization that's one of the sponsors of the webinar.
In addition to My Pinnacle Network which hosts monthly meetings for business-to-business professionals at six locations throughout Massachusetts (Braintree, Wrentham, Newton, Marshfield and Westborough), the event's sponsors include: South Shore Networking Professionals which connects business people monthly at locations throughout the South Shore; and Rockland Trust, offering a wide range of banking, investment, and insurance services to businesses and individuals through retail branches, commercial lending offices, investment management offices, and residential lending centers located in Eastern Massachusetts and Rhode Island, as well as through online, mobile and phone banking.
The business community is welcome to attend. To RSVP, click here or call Steve Dubin, My Pinnacle Network, at 781-582-1061 or admin@mypinnaclenetwork.com.