Massachusetts-based Apollo Safety, Inc., providers of gas detection products and services for hospitals, universities, government operations, public utilities, manufacturing, Biotech and other organizations, has appointed a new Executive Administrator.
Rebecca Kraus, a resident of Seekonk, MA, has been appointed as Executive Administrator at Apollo Safety's Fall River, MA office. She will oversee compliance documentation, government certification, insurance and accounts payable. She will also provide support to Tracy Carvalho, Apollo Safety's Vice President and contract manager.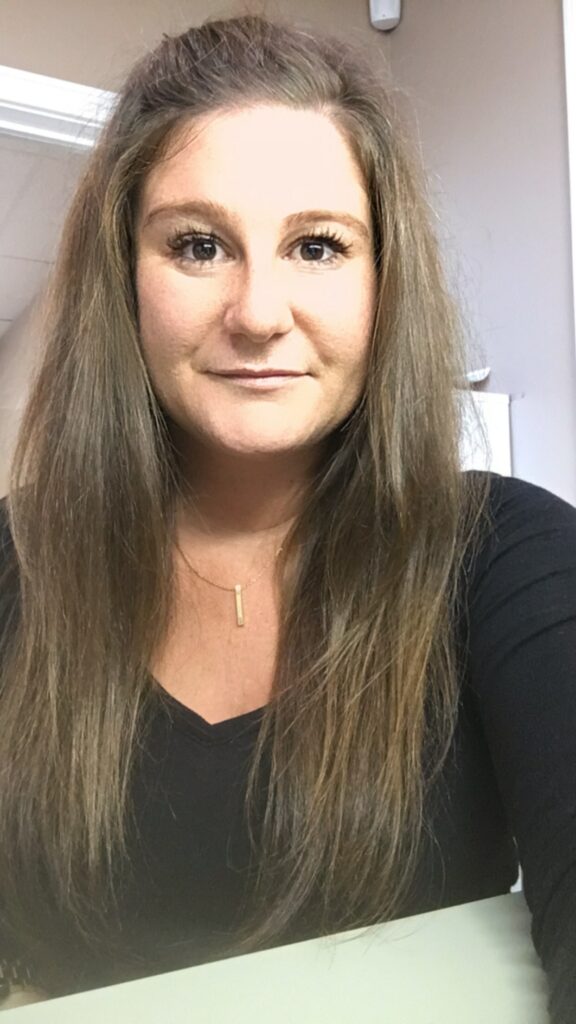 Previous to Apollo Safety, Kraus was the Assistant General Manager for Lehmann Wine & Spirits of New York, NY for three years. She had held the position of Customer Service Manager at Lehmann Wine & Spirits for three years prior to her promotion to Assistant GM.
Kraus graduated Magna Cum Laude with a Bachelor's degree in Food & Beverage Management, with a concentration in Beverage Service, from Johnson & Wales University in Rhode Island. She is Wine & Spirit Education Trust (WSET) Spirits qualified.
"Rebecca's extensive management experience along with her knowledge and drive make her an ideal fit for our organization," explained John V. Carvalho III, founder and president of Apollo Safety, Inc.
Apollo Safety is a leading gas detection, safety and technical services equipment provider in New England. The company, which was founded in 1995, is headquartered in Fall River, MA, and has a second office in Boston. In addition to state-of-the-art gas detection equipment, the company's comprehensive product line ranges from safety equipment for job sites, protective workwear and PPE, to sanitizing products.
About Apollo Safety
As experts in disaster prevention, Apollo Safety, Inc. has grown to become the leading safety and technical services equipment provider in New England. Providing comprehensive gas/toxic leak prevention and detection products and services, Apollo Safety services include installation, regular maintenance and monitoring of the systems to ensure all systems are continually in optimal working order.
Apollo Safety provides portable, stationary and wireless gas detection systems; Man Down/Lone Worker detection systems; sales and support for most major brands of gas detection device manufacturers; as well as service in their state of the art in-house service center. The company also provides on-site support with factory-trained technicians for both portable and stationary gas detection systems.
Apollo Safety is a member of the National Safety Council, National Fire Protection Association (NFPA), Rhode Island Fire Chiefs Association (RIAFC) and the Fire Chiefs Association of Massachusetts (FCAM). A Veteran-Owned Small Business (VOSB) and Veteran-Owned Businesses Enterprise (VBE), Apollo Safety has locations in Boston and Fall River, Massachusetts as well as in Connecticut. For more information, call 800-813-5408 or visit http://www.ApolloSafety.com.