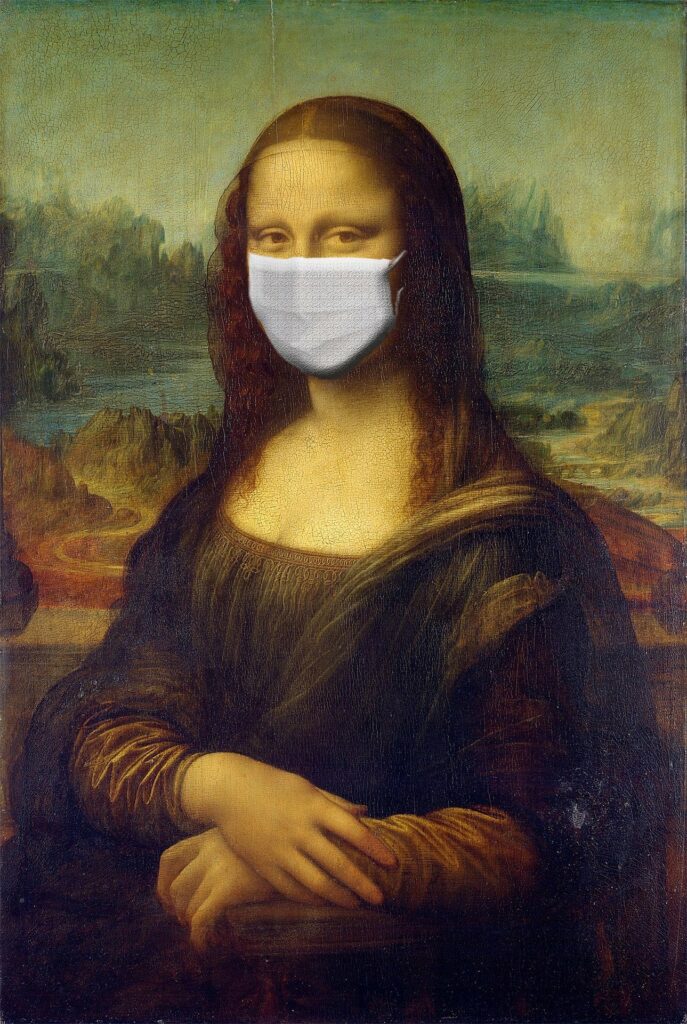 Now is NOT the time to go silent. Reach out to customers and keep them informed during COVID-19.
There is no timeline. Customers and staff are concerned.
With the uncertainty of COVID-19 and the situation changing daily, we've been closely monitoring the outbreak and its impact on our clients and communities. We're here (working remotely) to provide support during this unprecedented and challenging time.
What do you need to think about?
Consider how current restrictions are affecting your customers as well as employees and partners. How will you continue to reach out to them, keep them informed and serve them?
What's your status during the current crisis? Open/Closed/ Limited hours/On-call, etc.?
How can your customers reach you? Are you working from home and holding telephone or virtual meetings?
Consider signage on your business door (and if applicable, inside as well).
Update your website's home page and social media pages with this same info.
Revise your telephone voice mail.
We can help with:
• Overall message development
• Website & blog content
• Social media campaigns
• eNewsletters
• Podcasts
• Strategy moving forward
A singular message to your staff and customers is only the beginning of your on-going communication.
How will you continue to deliver your company's message? To give you an idea of some grassroots marketing efforts to keep front of mind with your clients, read our recent blog.
Let us know if you'd like to arrange a call or video conference. Stay safe and be well.