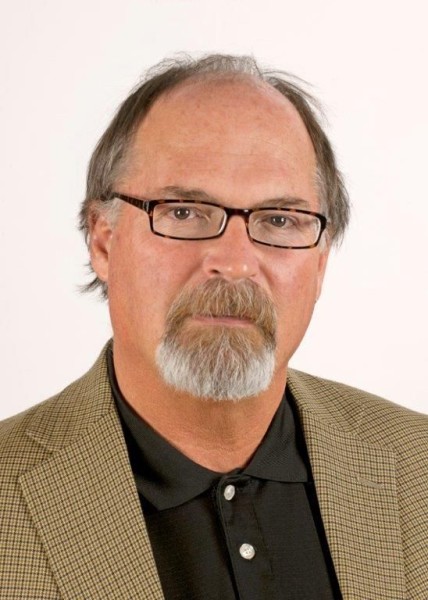 BOSTON, MA, FLORENCE, MA and FRANKLIN, MA…
The Massachusetts Nonprofit Network recently named Nonotuck Resources Associates of Florence, Mass. and Horace Mann Educational Associates (HMEA) of Franklin, Mass. as finalists for the 2014 Nonprofit Excellence Awards. The two companies are one of four finalists in the Collaboration category.
"Our collaboration with HMEA has benefited countless individuals and families over the years. Being selected as a finalist with our valued business partner is a tremendous honor but what we have been able to accomplish by working with the professionals at HMEA has been even more impressive," said George Fleischner, executive director of Nonotuck Resources, Inc.
For more than 40 years Nonotuck Resource Associates has helped transform the lives of hundreds of people with intellectual and physical disabilities by offering the personalized service of shared living and Adult Family Care (AFC). HMEA provides innovative services in schools, at work, at home and the community for nearly 3800 children and adults with developmental disabilities. The two companies have had a working relationship since 2009.
"The rise in cases of children diagnosed with autism in recent years will very soon lead to a greater number of adults with autism spectrum disorders. To have collaboration between companies like ours and Nonotuck will be critical for these individuals and their families going forward," said Michael Molony, CEO of HMEA. "We are delighted that Massachusetts Nonprofit Network values and recognizes these kinds of collaborations."
The Excellence Awards are presented annually at the State House on Nonprofit Awareness Day, a state holiday signed into law by Governor Deval Patrick in 2007.  This year's celebration will be held on Monday, June 9, at the State House in Boston. For more information on the 2014 Nonprofit Excellence Awards, visit http://www.massnonprofitnet.org/.
Caregiving with Love –  Nonotuck Resource Associates, Inc.
Founded in 1972 by a group of parents who had the courage and foresight to seek community care for their loved ones, Nonotuck has since helped transform the lives of hundreds of people with intellectual and physical disabilities by providing the personalized service of Shared Living and Adult Family Care.  Each day Nonotuck addresses the ever increasing demand from families for these non-traditional, value based, in home services with love and care.  If you are interested in finding out more about this unique service and our locations please visit www.nonotuck.com or call 413-586-5256 x 104.
About Horace Mann Educational Associates (HMEA)
HMEA is a nonprofit organization serving more than 3500 adults and children with developmental disabilities, aged 1 to 91, in 120 communities in Central and Southeastern Massachusetts. Services are provided in homes, schools and in the community and range from employment programs to residential services to family supports and other locations. For more information, visit www.hmea.org.