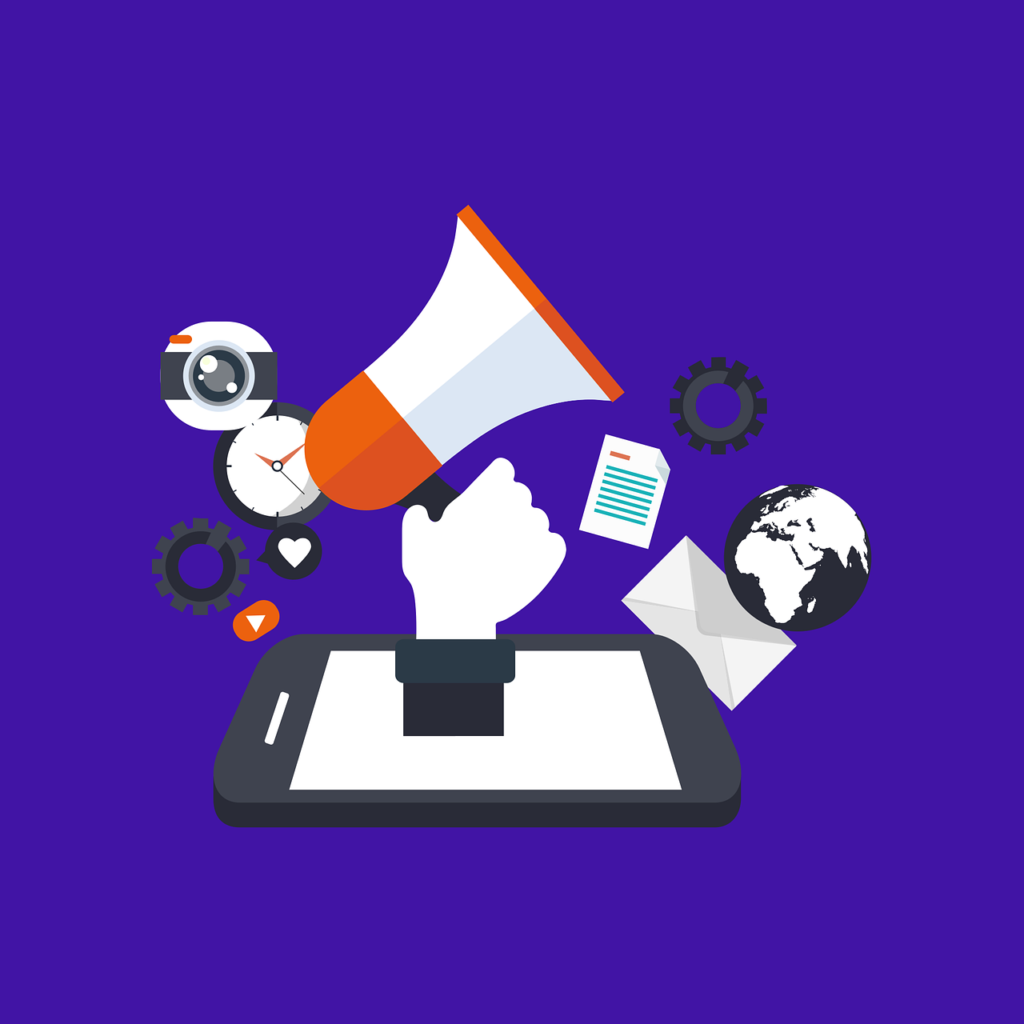 This is one of the oddest, yet regularly heard questions I get asked these days:
"Is it crass to continue to advertise and market during the pandemic?"
This question goes so against my grain it stops me to pause.
Best answer? It is NOT acceptable to profiteer during the pandemic. For example, some rogues were hoarding and then reselling hand-sanitizer at 10 times its original cost. Not okay.
But, of course, it is okay to sell products and services that are in need by the public.
It is critical to generate income to keep your staff employed and to maintain solvency.
Pivoting to do business in creative ways is also strongly encouraged. Tele-quotes, tele-consultation, webinars, online demos, virtual networking are good examples of this.
Planning an aggressive marketing approach as we emerge from COVID-19, which could be as soon as May 18 in Massachusetts, is strongly encouraged.
Who are the first to reengage with your products and services? What will entice them to act NOW? How can you keep that sales pattern flowing?
What channels will reach them? What is the messaging? How often is the messaging?
Most businesses need to make up for lost revenue. They need to remain visible and viable.
Heck, yes! It is MORE than okay to advertise and market during the pandemic.
Need help in developing a plan? Capable hands in getting it done? Give us a call at 781-582-1061 to get started.