The newest advertising buzz is all about "Native Advertising" – well written and useful content that engages customers, creates a brand relationship and enhances Search Engine Optimization (SEO).  The South Shore Ad Club is sponsoring a Native Advertising event as part of the organization's Marketing Roundtable series to outline methods and channels that help establish and maintain your customer base.
The hands-on event will take place on Wednesday, June 11, 7:30 a.m. to 9:30 a.m. at the training room of ACTSmart, 70 Corporate Park Drive, Suite 1225, Pembroke, MA 02359.   Registration and networking will begin at 7:30 a.m. and run to 8 a.m.  A full breakfast menu will be included. Cost of the event is $19 for members of the South Shore Ad Club and $29 for non-members.  To RSVP, visit www.SouthShoreAdClub.com.
Speakers will include Ralph Burns of Antares Enterprises based in Sagamore Beach, MA, Roland Lacey of Media Right Technologies located in Hanover, MA; David DeBlasio of DeBlasio New Media Marketing in Canton, MA.  Steve Dubin of PR Works in Kingston, MA will moderate the panel. The three Native Content experts have been managing Internet rankings since the launch of the Internet.
About The South Shore Ad Club
The South Shore Ad Club is a non-profit organization committed to the personal and professional development of communications professionals located south of Boston. It is the club's mission to improve, strengthen and advance career goals through learning and networking opportunities; and to serve as a resource for local and Boston-area businesses requiring marketing, advertising, public relations and/or communications services.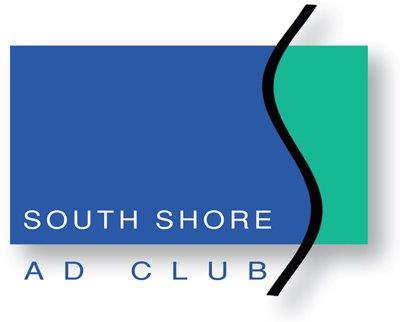 To RSVP, visit www.SouthShoreAdClub.com.