MARSHFIELD, MA… A magical Drive-Thru Polar Express will be held at the Boys & Girls Club of Marshfield on Saturday, December 17, 2022, from 2 to 4 p.m.
The Boys & Girls Club of Marshfield invites families throughout the South Shore to join them in celebrating the holidays at their third annual Drive-Thru Polar Express at 37 Proprietors Drive in Marshfield, MA 02050. This is a FREE event and there is no need to sign up.
All Aboard!
The Drive-Thru Polar Express conductor presents each vehicle with a ticket for families to drive along the "track" which is elaborately decorated with scenery that includes inflatables and eight four-foot high handmade wooden reindeers, and stop at each holiday-themed station for entertainment and goodies.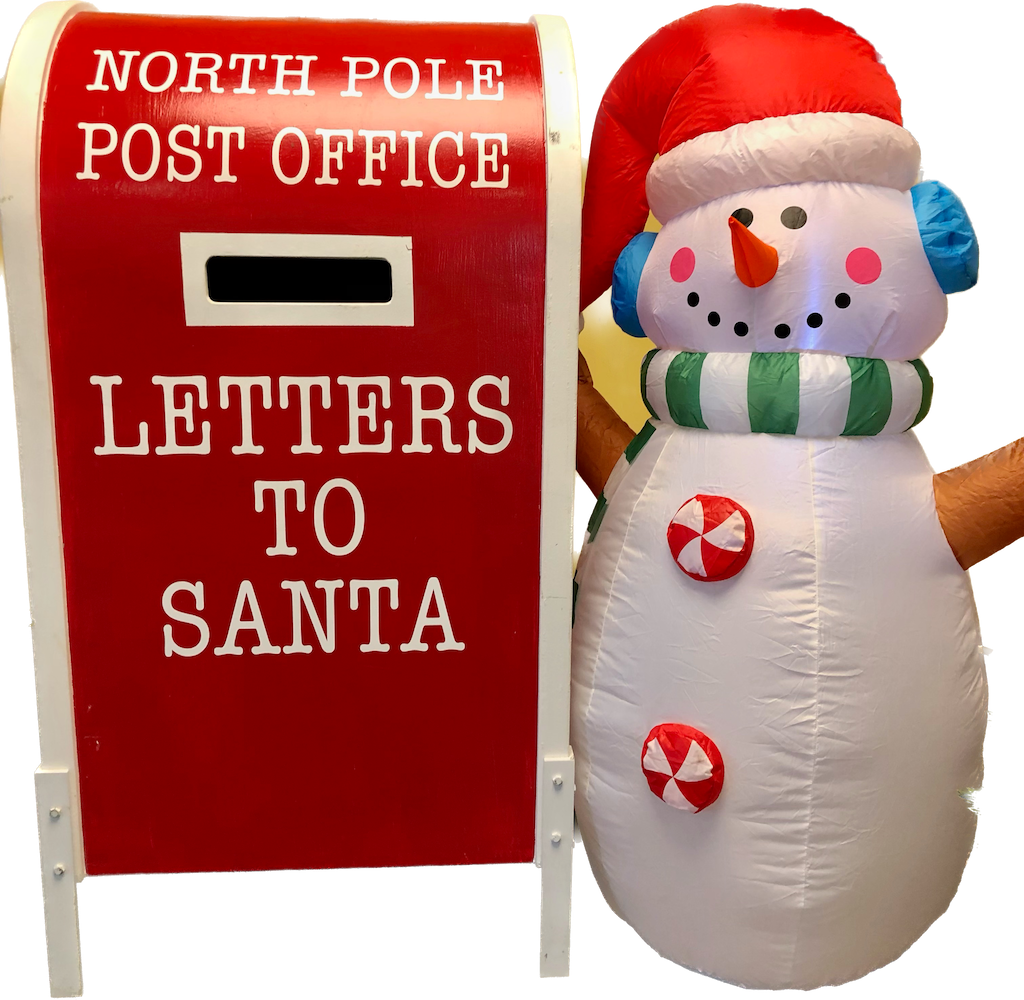 Santa Claus will greet everyone and there will be special guest performers including the Forbes School of Irish Step Dancing, the Marshfield High School Dance Team and Carolers from Scout Troop 2424. Santa's elves will give out sweet treats such as hot chocolate, cookies and candy canes. Even "Fido" gets a (canine) treat.
Every child will be presented with a children's book as well as new school supplies.
New Station Stops
This year's Drive-Thru Polar Express includes a few new station stops sponsored by Lapels Dry Cleaning, Starbucks in Marshfield and New Hope Chapel.
The last stop is the North Pole mailbox where every child will have an opportunity to post their letter to Santa.
"The Drive-Thru Polar Express is a really special experience that brings everyone together," said Jim Bunnell, CEO of the Boys & Girls Club of Marshfield. "We're very fortunate to have so many volunteers, community groups and sponsors involved as it makes for a truly festive and memorable event."
The Boys & Girls Club would like to thank their sponsors and community partners: Blue Cross Blue Shield; Kiwanis Club of Marshfield; Lapels Dry Cleaning; Mia Regazza; Molly Fitzgerald Memorial Fund; Rockland Federal Credit Union; Staples; Starbucks; Tiny & Sons Glass and Veronica's Sweetcakes.
About the Boys & Girls Club of Marshfield
The Boys & Girls Club of Marshfield's mission is to enable and inspire all young people to realize their full potential as productive, caring, responsible citizens as well as become tomorrow's capable leaders. The Club provides programming opportunities in the Boys & Girls Club of America's (BGCA) five core areas including leadership, education, health, arts, and fitness.  The Club serves families with children ranging in age from 5 to 18 years old, and provides critical services the community needs to support children and families over the short- and long-term. For more information, visit their website www.bgcmarshfield.org or call 781-834-2582.