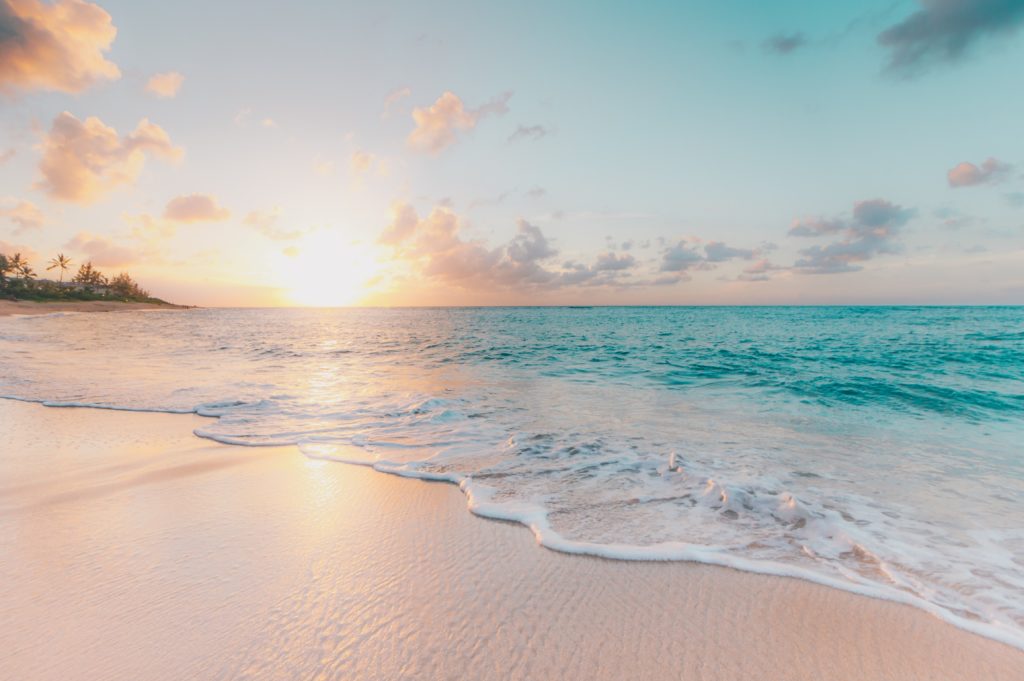 Often times the client asking the question has a summer home on Nantucket or the Jersey Shore or Bar Harbor. Their mindset is that EVERYONE takes the summer off.
We often respond with our own questions.
Do you want to keep your light on? Do you want the phone to ring? Do you want traffic to your website? Do you want to make bank deposits?
A bit brash, but reasonable follow up questions.
Yes, audiences for all media channels decreases in the summer. Thank God people are actually taking some time to embrace the warmth. Yes, people are going to the beach, getting on a boat, hopping on a bike, pitching a tent, taking a hike.
People are spending less time culling the news, kibitzing on social media and obsessing with podcasts.
BUT enough of them are paying attention and are continuing BUYING patterns.
No, of course, we don't recommend that you rollout a new service or product in the summer. Unless you want a soft trial.
Research from the Journal of Consumer Psychology has shown that warm temperatures strengthen the concept of social closeness, activate feelings of emotional warmth, and increase product valuation—meaning your customers are more likely to buy from you during the summer months if you engage them with the right message.
Although, summer is rarely the peak season for most (unless you are in the hospitality world and in a tourist community), marketing should and must continue.
Let us know if you'd like to visit lovely Plymouth for a lobstahhh roll or a quick audit of your PR/Marketing plans.