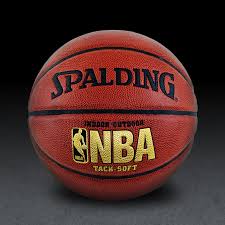 If you are a hoop purist this is not good news for you.  Red Auerbach would growl. (Although he would have also have groaned at inclusion of cheerleaders, dance teams, T-shirt guns and dancing gorillas that have also intruded on the game.)
News flash. The NBA is the first MAJOR sport to sell ad space on jerseys and will begin the human billboard campaign next season.  The 2.5 inch by 2.5 inch patch on the upper jersey and the three year pilot program is projected to generate $120 – $150-million in revenue per season.
Zroom! Nascar has somewhat desensitized us with a Rorschach test splatter of ads all over the cars and jumpsuits of drivers. The English soccer Premier Leagues has been kicking us in the shins with similar ad conglomeration on uniforms.  Perhaps you even remember the fad of temporary corporate tattoos on boxers.
What's next?  So, are you ready to connect your brand to the NBA?  Would you like to return to simpler days?
Let us know if we can help you develop a potent weave offense.