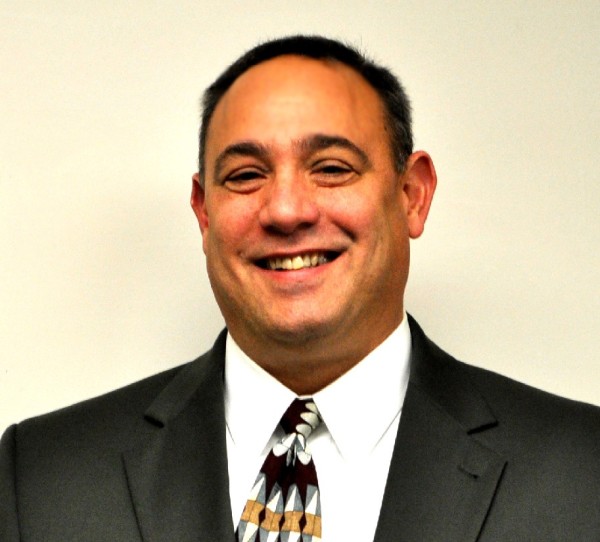 Apollo Safety, Inc., experts in disaster prevention and providers of gas detection products and services for hospitals, universities, government operations and other organizations throughout New England, was contracted to provide hazardous gas detection equipment and monitoring services at the 122nd running of the Boston Marathon on April 16, 2018.
"As experts in disaster prevention, it was our honor to have been contracted to provide hazardous gas detection equipment and monitoring services at the Boston Marathon," said John V. Carvalho, III, founder of Apollo Safety and a U.S. Army veteran.
Carvalho has been consulting with fire chiefs and building owners on gas detection and safety for more than two decades and is trusted by facilities managers, building owners, landlords, universities, hotels, institutions, government operations and others throughout the region.
Working with state and local agencies focused on safety and security, Apollo Safety was tasked with monitoring for gas/toxic leaks along the 26.2-mile course through eight cities and towns. Apollo Safety utilized Industrial Scientific's state-of-the-art portable and wireless detection technologies which provided real-time hazardous gas level readings reporting to a central command center.
Most hazardous gases are virtually undetectable to human senses alone. Gas detection technologies and their utilization at an event of such magnitude are imperative for public safety. The detection systems are extremely sensitive and alarm at the first sign of hazardous gas or toxic leak.
Carvalho continued, "Although inclement weather added to the challenge for many race participants as well as for safety and security forces, we are very pleased to report a highly successful, smooth-running event of which we are very proud to have been a part."
About Apollo Safety
As experts in disaster prevention, Apollo Safety, Inc. has grown to become the leading safety and technical services equipment provider in New England. Providing comprehensive gas/toxic leak prevention and detection products and services, Apollo Safety offers comprehensive services which include installation, regular maintenance and monitoring of the systems to ensure all systems are continually in optimal working order.
Apollo Safety provides portable, stationary and wireless gas detection systems, sales and support for most major brands of gas detection device manufacturers, as well as service in their state of the art in-house service center. The company also provides on-site support with factory-trained technicians for both portable and stationary gas detection systems.
Apollo Safety is a member of the National Safety Council, National Fire Protection Association (NFPA), Rhode Island Fire Chiefs Association (RIAFC) and the Fire Chiefs Association of Massachusetts (FCAM).
A Veteran-Owned Small Business (VOSB), Apollo Safety has locations in Boston and Fall River, Massachusetts. For more information, call 800-813-5408 or visit http://www.ApolloSafety.com.