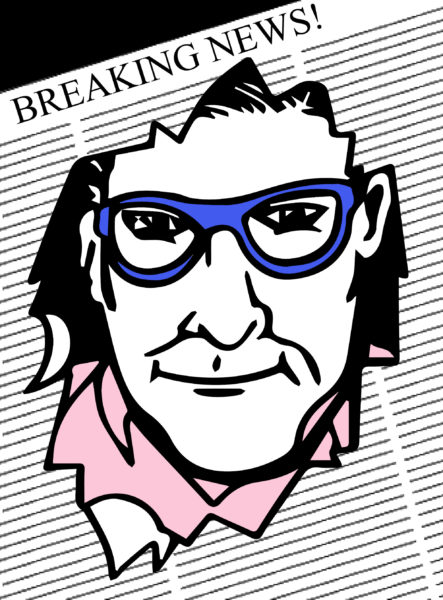 It's true. I got tired of hearing that my LinkedIn headshot was a bit out of date. What gave it away? The dark hair? Hair at all? The optimistic smile?
I'm here to save you from the same fate. If your headshot looks more like your oldest child or a still shot from a bank video tracking a robber, you might want to reconsider.
Seriously, if your headshot is more than five years old, you should have it updated. Maybe your current photo includes your dog, mom, spouse or favorite sports equipment. Or, perhaps the background of your current photo is cluttered or distracting – that includes odd patterns or random words.  Or worse, you've Photoshopped out everything but the unidentified hand on your shoulder. Another telltale signs of the need for a new photo is significant fashion shift – from wild hairdo to trending eyeglasses.
Your LinkedIn photo should be you on your best day!
So, you are smiling and approachable. Your hair and makeup look great. Your attire is professional. Your attractive head fills the space – from the top of the head to just below the shoulders.
Care to stand out a bit?  Go black and white.
Want to make sure you make the right impression. Hire a professional photographer who can use professional lighting and offer a bit of coaching.
Now for full disclosure, I recently went outside the box and had Abraham, my talented son and proud graduate of Massachusetts College of Art, create a Super Hero illustration of me to replace my LinkedIn headshot. (See my image on this E-Newsletter.)
Perhaps it makes my headshot timeless. I'm sure you will let me know.
For more information on how to optimize LinkedIn to fill your sales funnel, please check out our upcoming workshop–The LinkedIn Sales Funnel – Hands-On Workshop. We're hosting two workshops:
For complete information, click here.